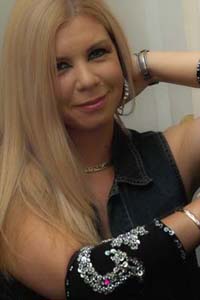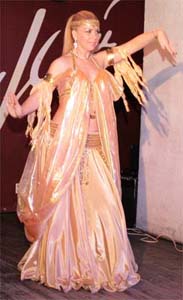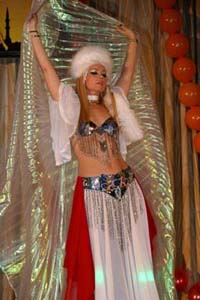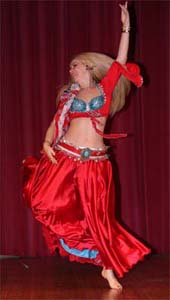 I was born in the Tashkent city (Uzbekistan).

During school time I danced folk dances Ц Ukrainian, Uzbek, Russian dances.

In addition to my dancing, I graduated from musical school and attained grade 7 on the piano.

I have been dancing bellydance since 2004. I had performances in Lithuania, Russia, Latvia, Turkey and United Kingdom.

I have been as a resident dancer of monthly bellydance show 'Arabesque nights' in London since December 2010.

I have been as a resident dancer of restourant BelAir in United Kingdom since 2010 till 2013.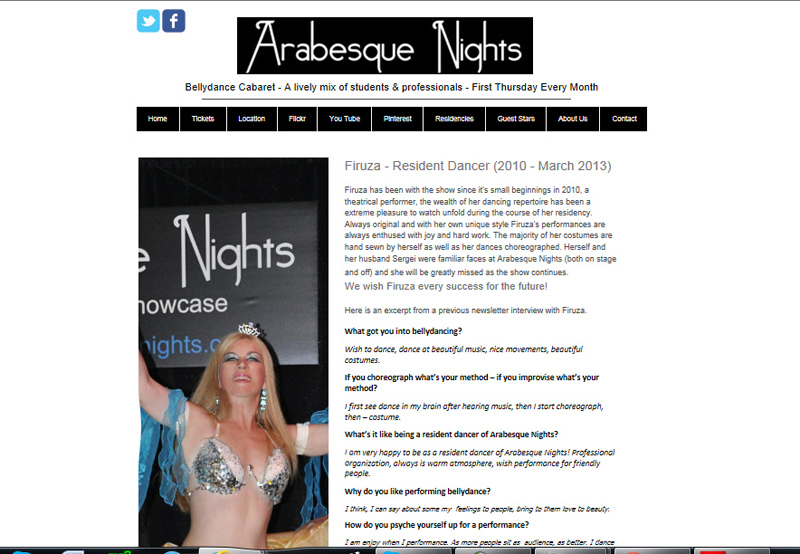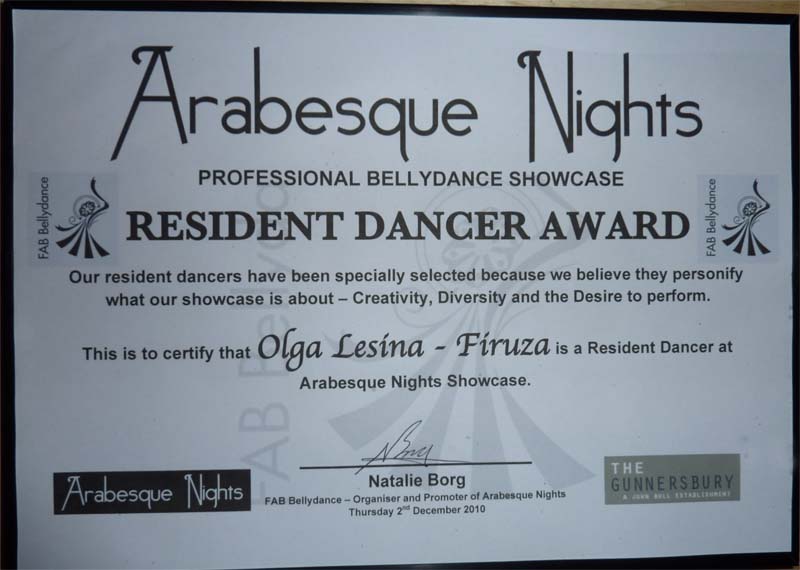 I have won 11 medals in competitions in Moscow .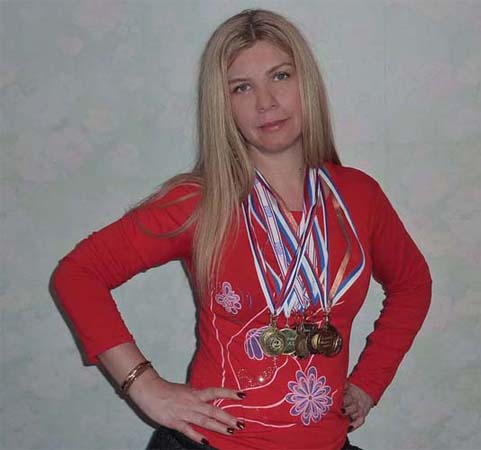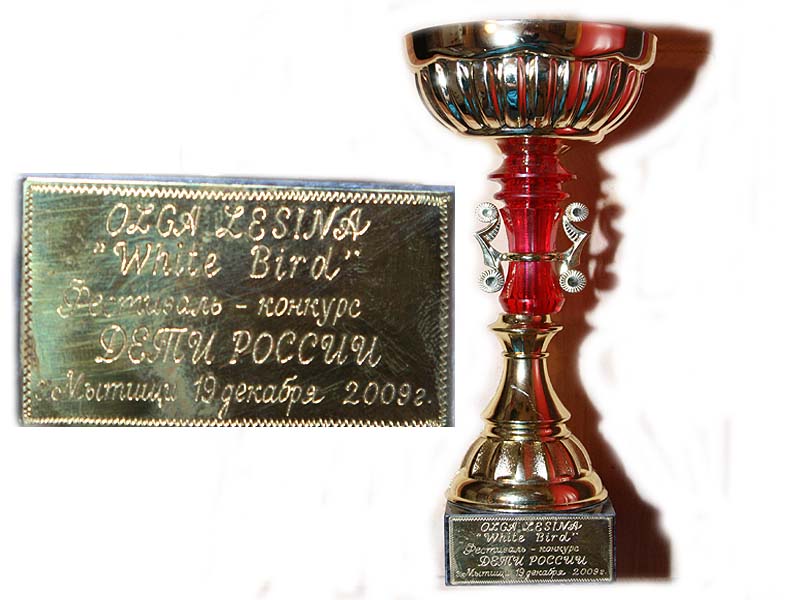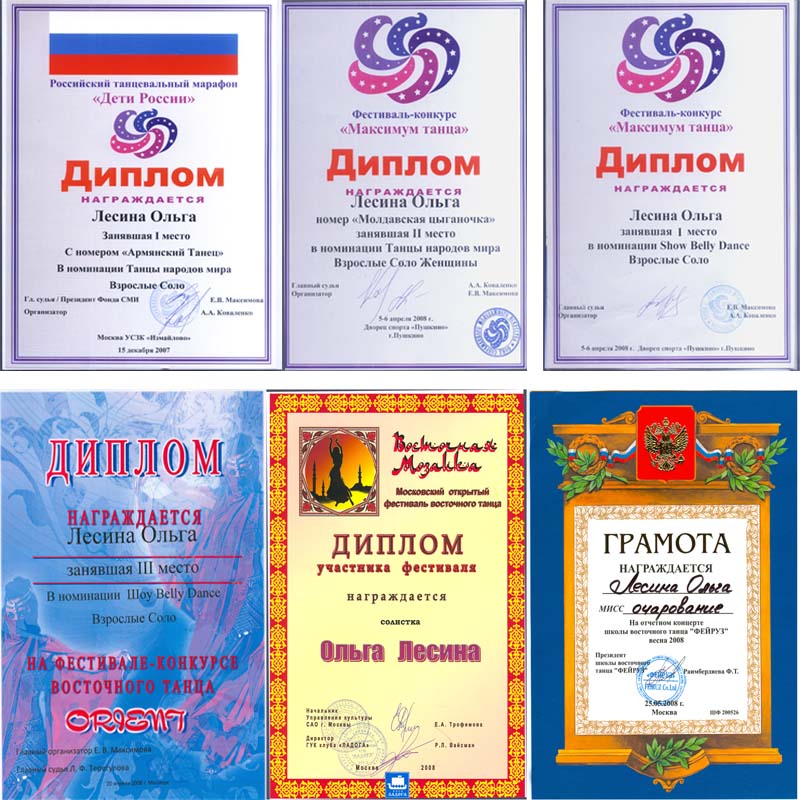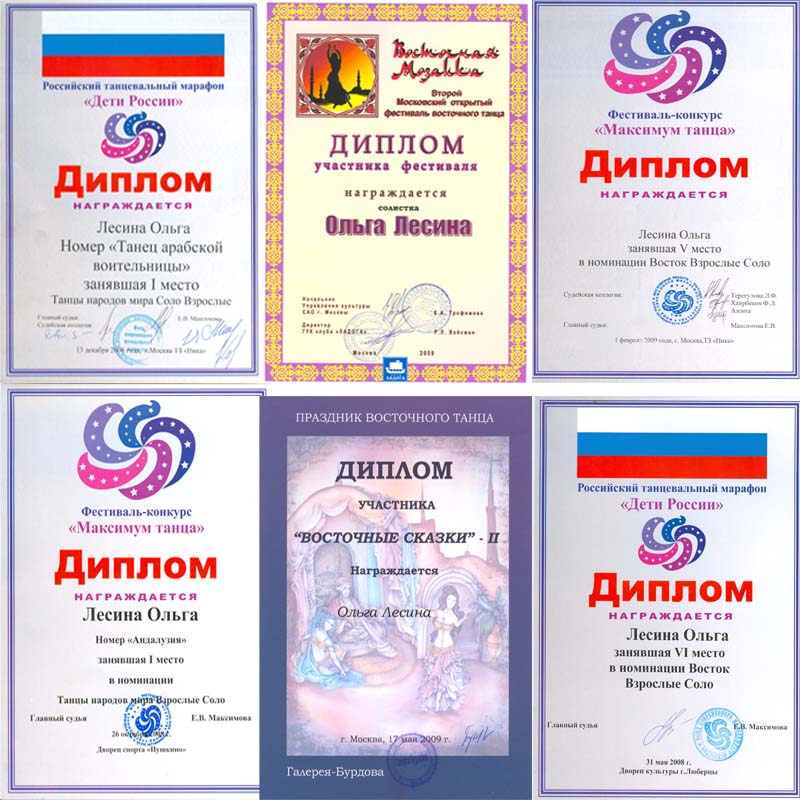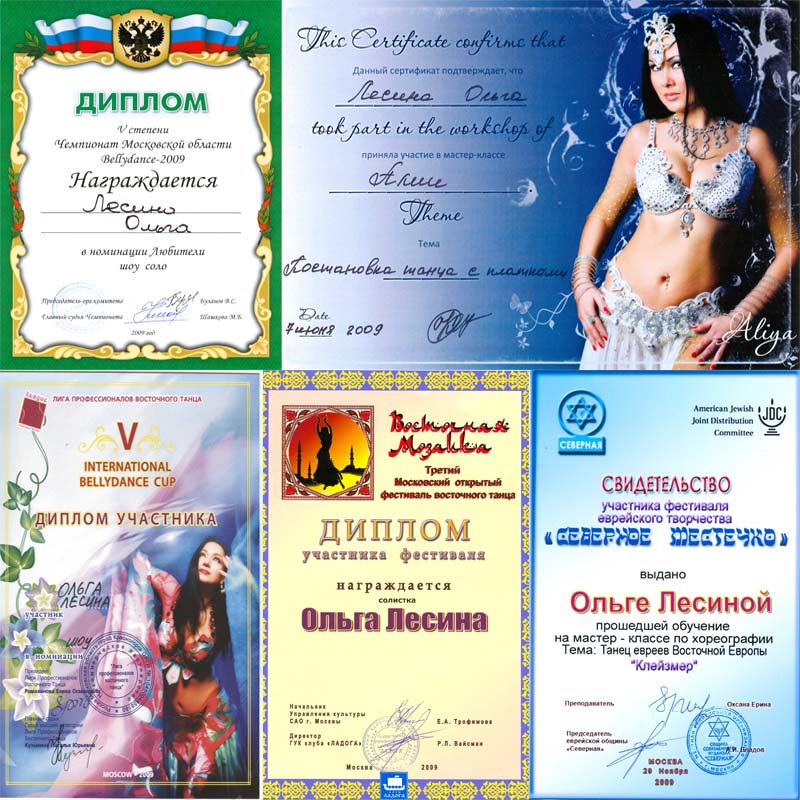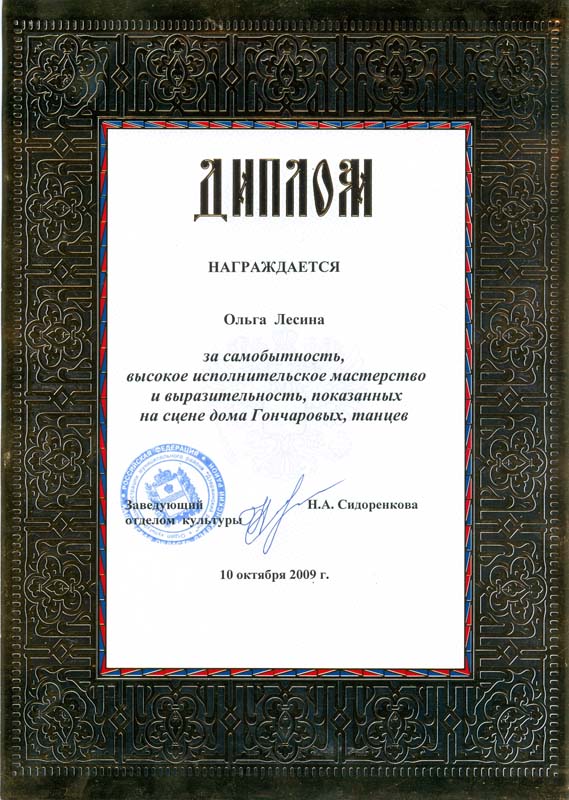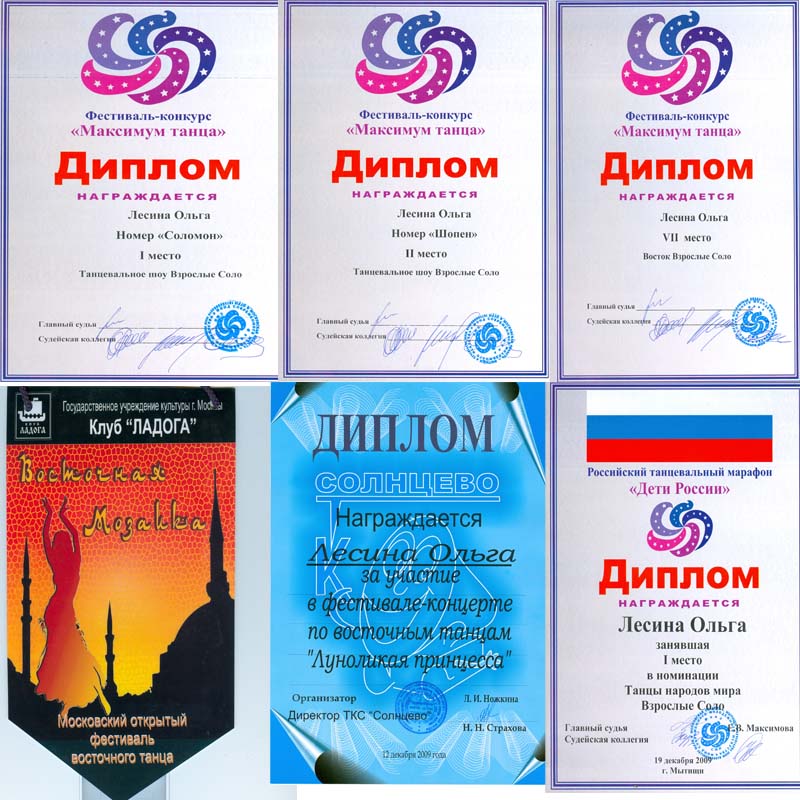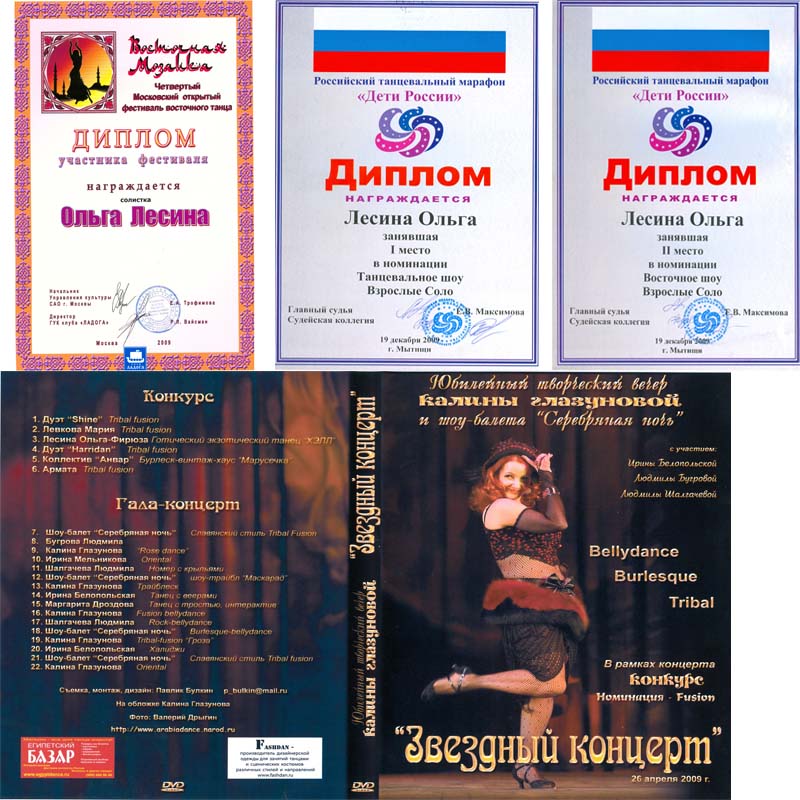 I started to bellydance in Lithuania, at the 'Habibi' studio - together with 3 girls.

Now I am dancing solo dances.
My favorite dance styles are:

Differents classic Egipte dances (with veil),
Beledi style,
Saidi style,
Drums, tabla solo,
Show bellydance (with wings, fan-veils, veils,
Russian fusion show bellydance
Folk Armenian dance
Folk Gypsy dance.

I passed master classes at various schools, including:

Karine (Riga), Pille-Rossi (Estonia), Maral (Egypt), Ilona (Kaunas),Shamira (Vilnius), Chinhanhir (Germany-Turkey), Alija (Moscow),Natalya Fadda (Moscow) , Oksana Yerina (Moscow).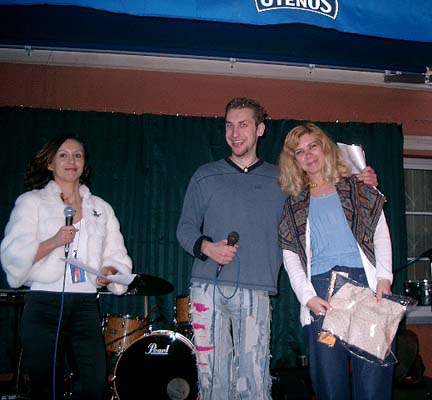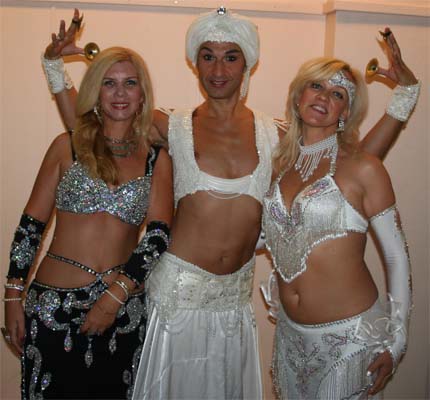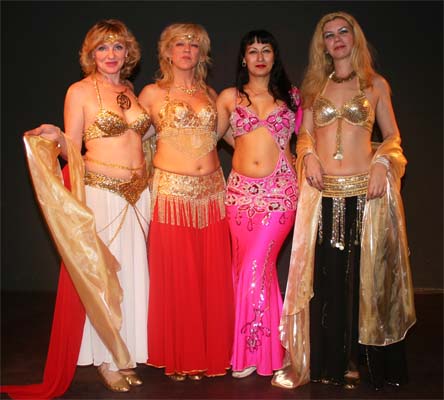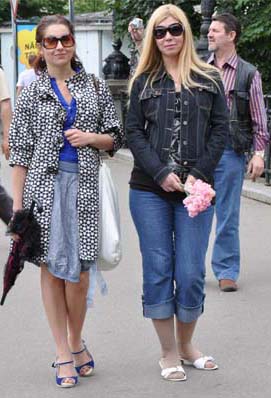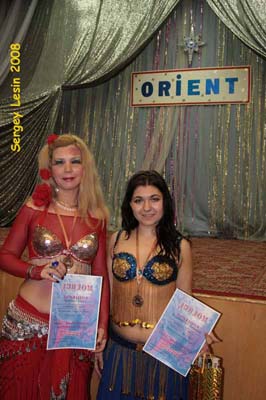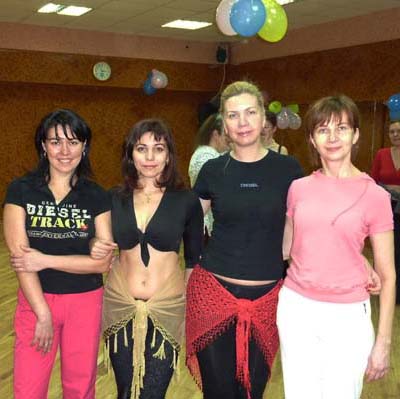 While on holiday, I danced at Turkey with animation command in different hotels.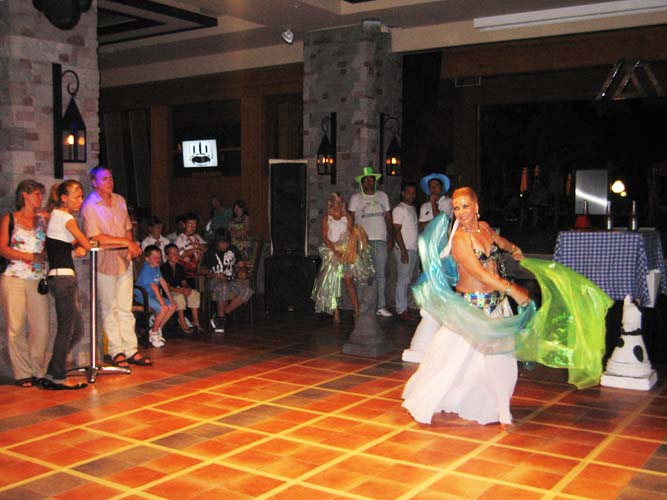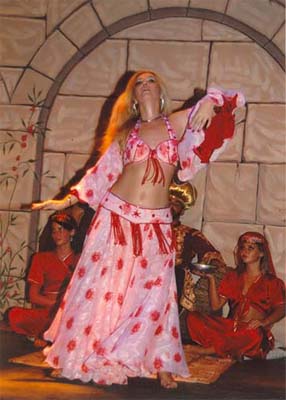 <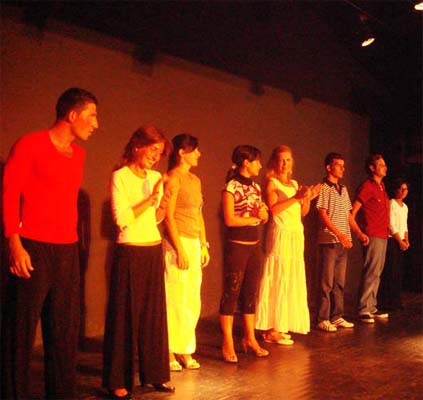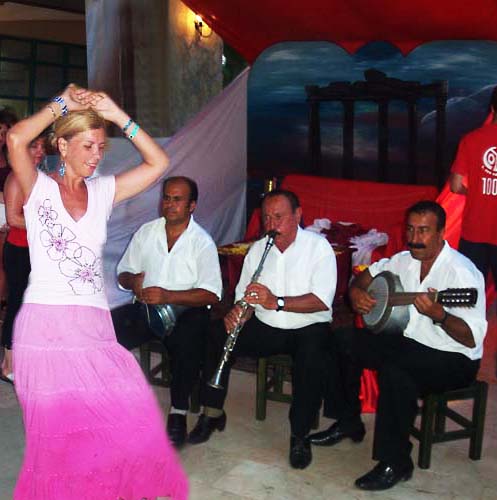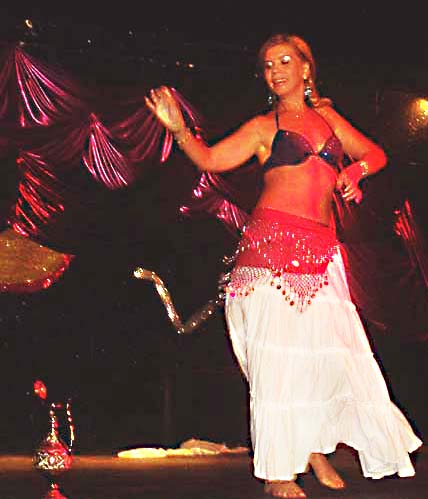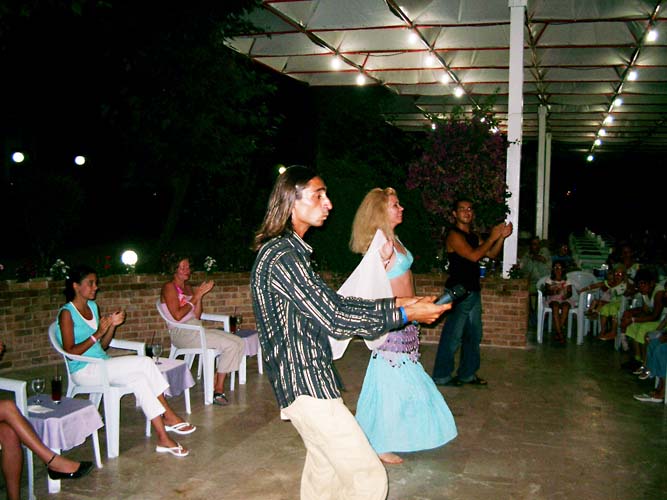 Also, I have worked in restaurants in Moscow, danced at different parties and danced in exhibitions art and equipments. I organised Christmas and other parties and danced at them.